OnePlus Bullets V2 review
If you're looking for cheap headphones then the OnePlus Bullets V2 in-ear buds are a great buy under 2,000/- BDT with nice design and great sound quality.
ONEPLUS BULLETS V2 REVIEW: DESIGN AND BUILD
They might be less than half the price of the Icons, but the Bullets V2 are certainly still good looking headphones. They are easily one of the nicest pairs we've seen under 2,000/- BDT and part of the experience is getting a nice box so nice one on that, OnePlus.
It's clear to see that thought has gone into the design with elements like the bevelled edges and the contrasting effect of a CD like groove on one section next to a matt finish created by 'a dusting of #205 Zircon Sand'.
It's a nice touch that the colour options match the firm's OnePlus 3 and 3T smartphones, if you like that kind of coordinated look. The black option is far closer to silver mind and is closer to the OnePlus 3 colour as opposed to the 3T.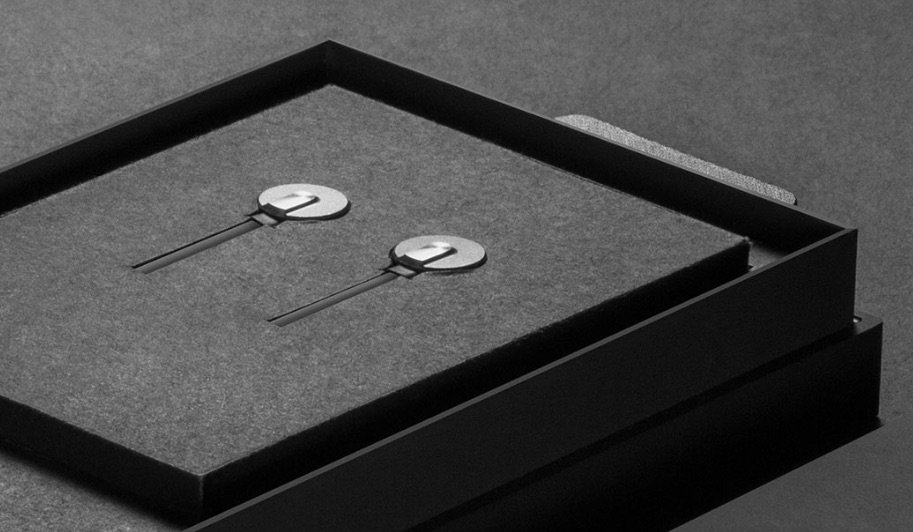 Marketing spiel and potentially confusing specs aside, we're really impressed by the sound quality of the Bullets V2.