What is the LG V30?
The V30 is LG's latest flagship device. It's supposed to be a no-compromise phone for media lovers, packed with a high-quality DAC for excellent audio and a wide-aperture camera.
It's a great phone, but one that appears to have lost some of its lustre as a result of the delayed release. Currently on the market are the Huawei Mate 10 Pro, Pixel 2 XLand iPhone X, all of which are muscling in on the V30's territory.
LG V30 – Design
The V30 is the best designed LG phone I've ever used. It's the perfect mix of high-end metal and glass, sporting curves in all the right places. It spells the end in LG's transformation from making unattractive devices – the leather LG G4, anyone? – to ones that are gimmick-free.
LG V30 – Screen
This is the first LG flagship to swap an LCD panel for an OLED one since the days of those weird Flex phones. LG makes some of the best OLED panels for TVs, so you'd assume its smaller versions would be equally as good.
LG V30 – Camera
LG has once again stuck with a dual-camera array for the V30, with a 16-megapixel unit and a wide-angle 13-megapixel camera. I've spoken to lots of people who adore this option, but I'd settle for a telephoto lens and a sleek portrait mode over it anyday.
The 16-megapixel main sensor has a very wide f/1.6 aperture and a lens that's actually made from glass, rather than plastic. As you'd expect, then, it takes very good photos. Can it match the iPhone 8 and Pixel 2 XL? In my opinion, no.
Photos captured with the V30 are bright, sharp, with noise heavily reduced in all situations.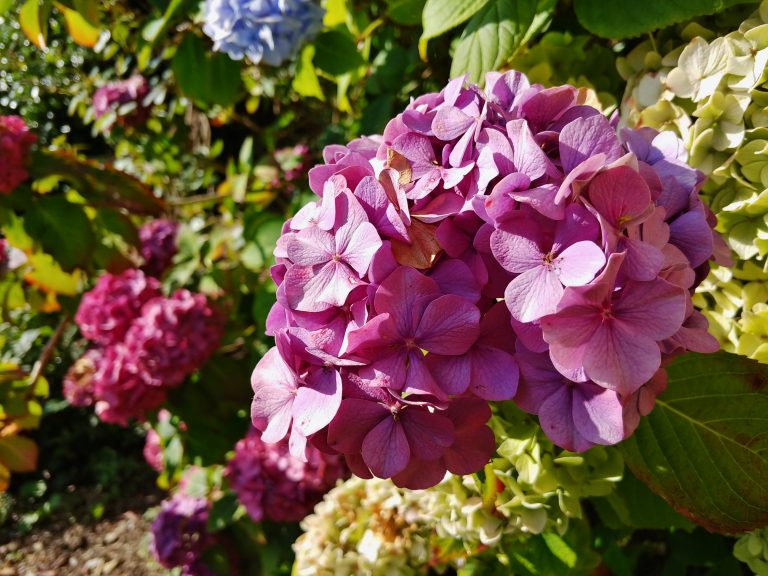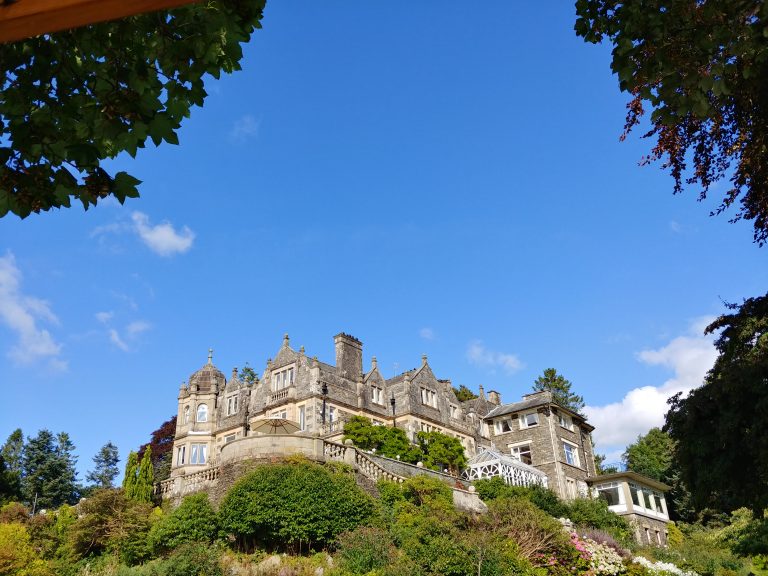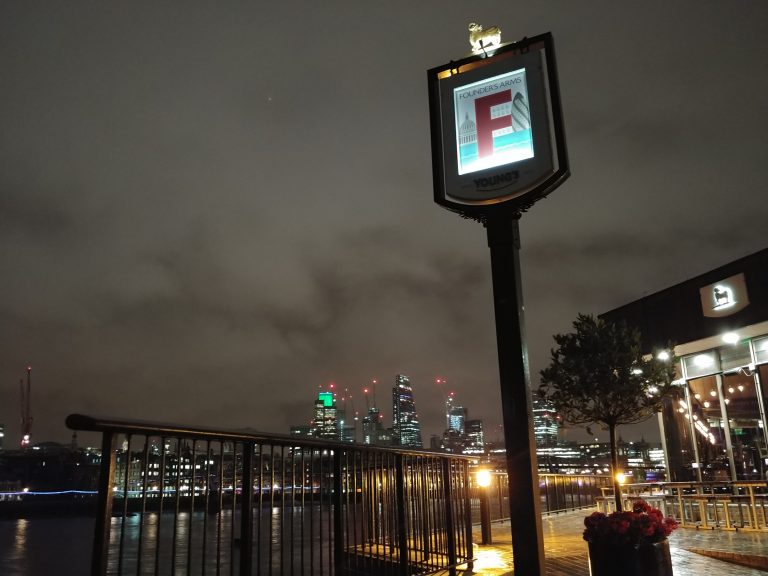 LG V30